Category Archives:
Travel Planning & Advice
work will drain your mind and your energy. it never hurts for a little vacation. Where are you planning a vacation later this year?? I think you need to think about your holiday destination. europe, usa, asia, or find a tropical country for sunbathing on the beach? I have a recommendation for a place that suits you make a vacation destination. That place is phuket.
why phuket?
phuket thailand is a coastal region known to the world for its beauty. Here you can enjoy a holiday that will make you yearn for a return to phuket. not only the beach, phuket now growing rapidly in the world of tourism after the tsunami hit in 2004, Phuket is now taking shape and becoming one of the exotic tourist destinations in the southeast asia.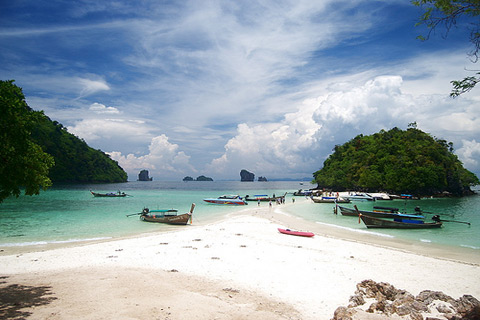 in addition to a beautiful beach, phuket also has facilities that are complete for any local or foreign tourist. to unwind will work, you can try a massage in phuket, patong. This will make you relax and loosen muscles are tense due to hit during routine work.
I think phuket is one of heaven's in south east asia. because there are many other heavens like Bali in Indonesia. you will feel the beauty of life while in south east asia.
determine the year-end holiday destination you now before running out of places to stay. because the Southeast Asian tourist destinations to be one of the many countries in the world.